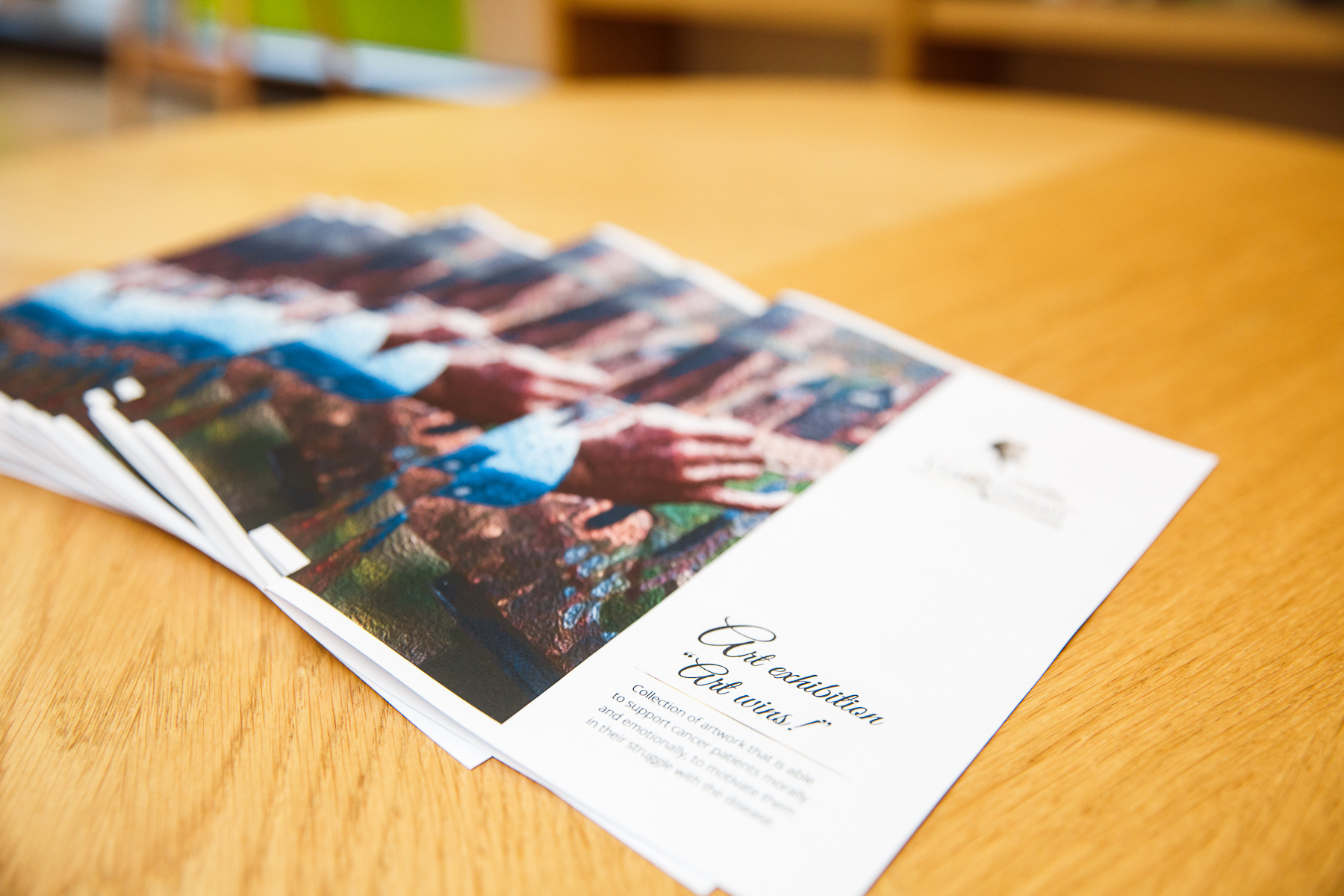 Art exhibition to support oncology patients opened in Latvia
On 14 February, the third exhibition to support oncology patients within "Art Wins!" project was opened at "Global Virotherapy Cancer Clinic" in Jūrmala, Jaunā iela 12.
Read more.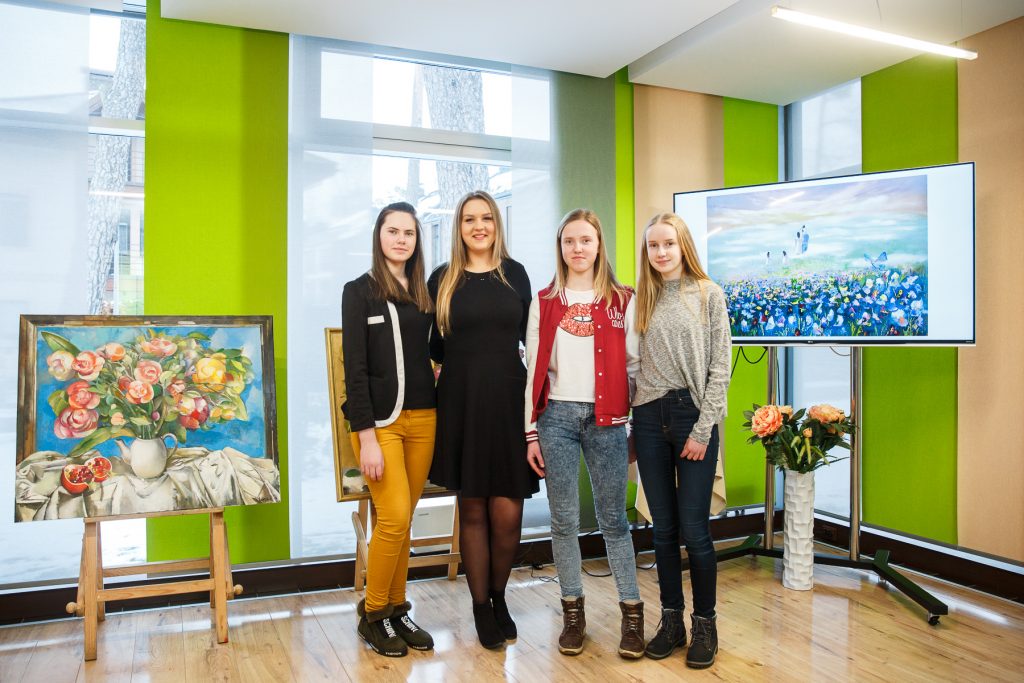 For the first time the Virotherapy Foundation took part in the Junior Achievement Career Education Program where three students for a day was a part of foundation team
On February 14th, three students visited the foundation – Elīna Jēkabsone, Elizabete Knope and Sonora Kauliņa, who for one day followed Foundation's Executive Director Ainita Kamša to learn specifics of daily work routine at the foundation.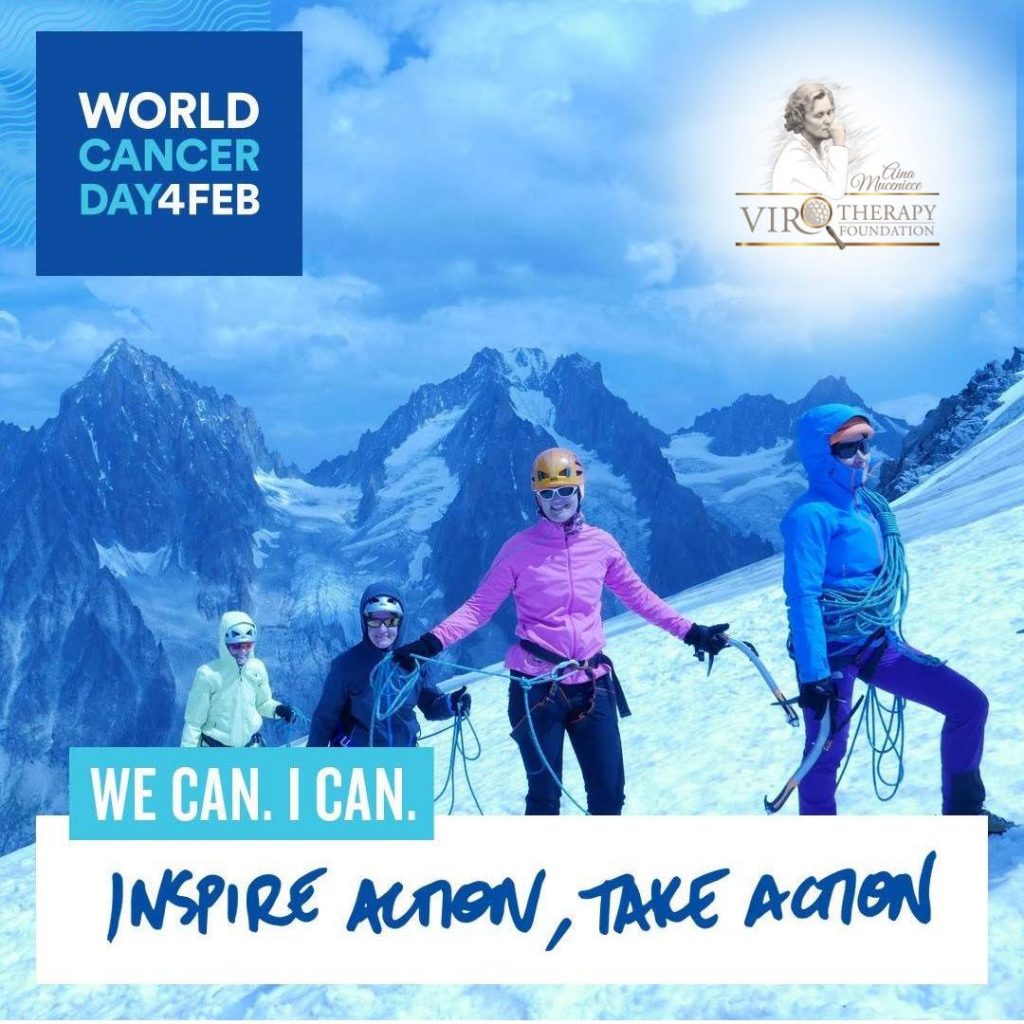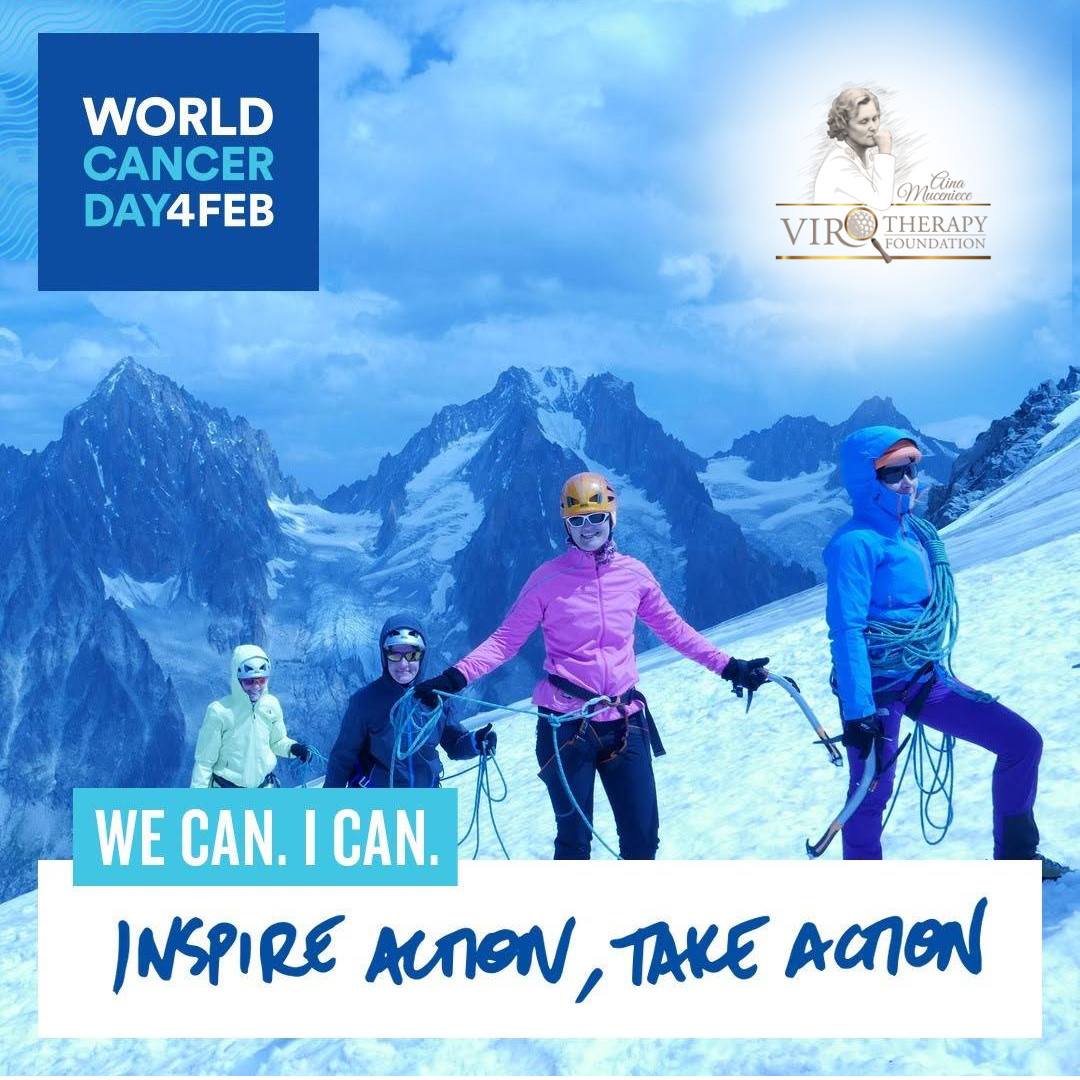 World Cancer Day 2018
World Cancer Day, every year on 4 February unites the world's population in the fight against cancer. This year the Virotherapy Foundation tried encourage people to go to regular health checks to discover oncological illness at the earliest stage when treatment is more effective! Read more.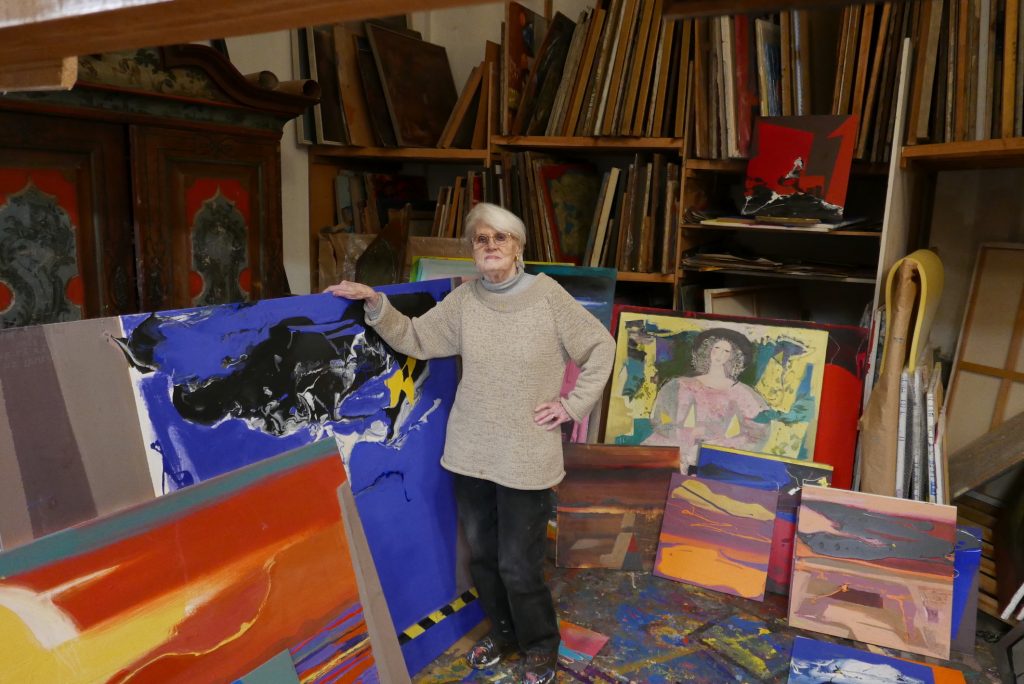 One of the most distinguished Latvian artists to oncology patients:
"Reach for joy and be inspired by it!"
Latvian artist Džemma Skulme is not only an excellent painter, but also very warm-hearted person who cares about other people's well-being which is why the painter submitted one of her artworks "All Day Sun" for the artwork competition of the Aina Muceniece Virotherapy Foundation in support of oncology patients in their fight against the illness. Read article where she share her thoughts on art and how it can help cure disease.