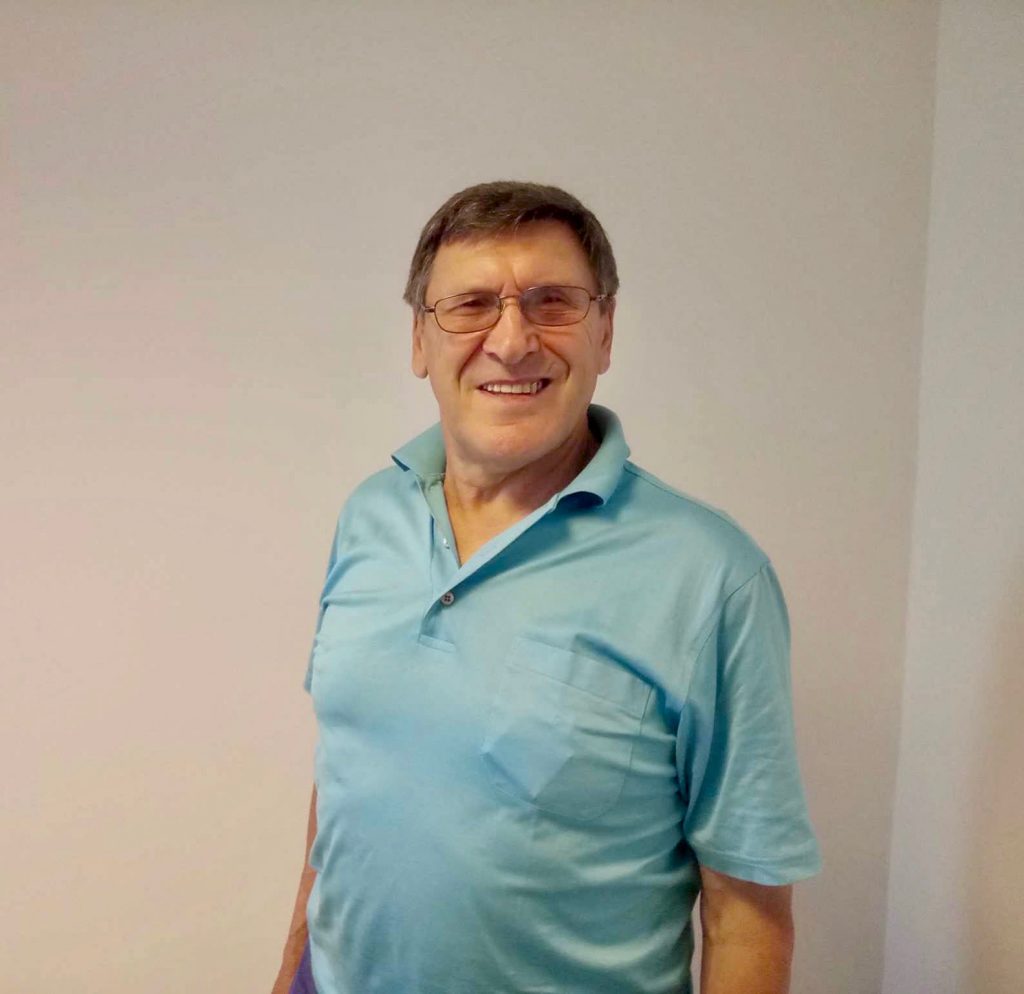 In 2006, Jevgeņijs was diagnosed with stage III melanoma. The same year he started virotherapy. He was the patient of the discoverer of the oncolytic virus, Aina Muceniece.
The treatment was a success and now, over a decade later, Jevgeņijs is feeling great. Despite the fact that Jevgeņijs is an oncology patient in his golden age (he is 75 years old), he does not fear to face new challenges in his life.
This year, Jevgeņijs together with seven other cancer patients from different parts of the world took part in "Climb For Cancer" expedition in the Alps. During this expedition, Jevgeņijs reached Tête Blanche peak of 3421 metres which is a significant achievement for him considering his age and the fact that he had no climbing experience! Jevgeņijs proved to everyone that no disease nor age can stand in his way when taking up new challenges or pursuing his life goals.