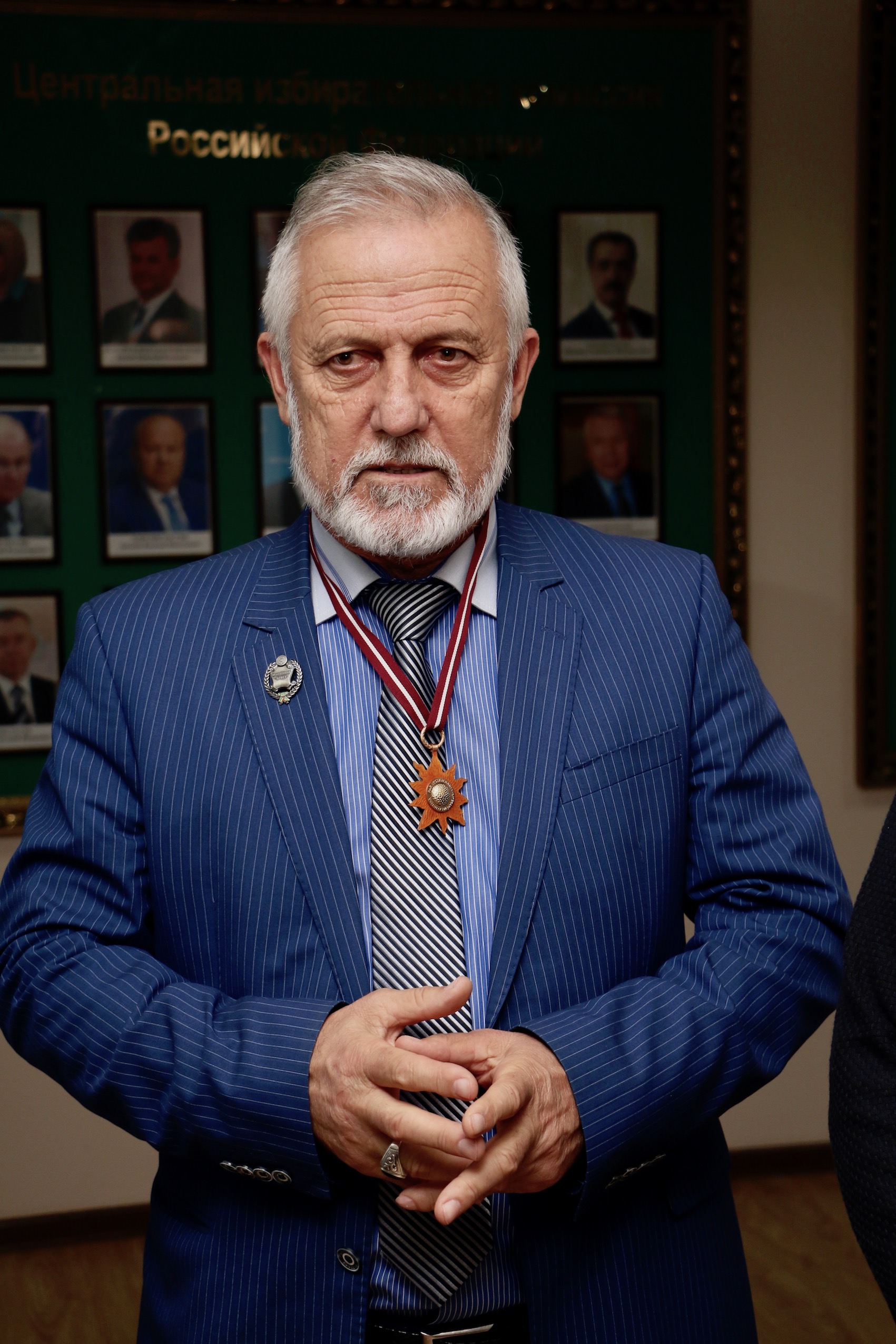 On Thursday, November 9, one of the founders of Aina Muceniece Virotherapy Foundation, the grandson of scientist Aina Muceniece Jurģis Auziņš personally arrived in Chechnya, at workplace of "Climb for Cancer" team member S. Elsunayev who works at Chechen election commission and in front of his principal Umar Baihanov and colleagues, solemnly presented him with award for the contribution to the development of virotherapy.
S. Elsunkayev was honored for his courage to accept the challenge to participate in "Climb for Cancer" expedition and attempt Mont Blanc to inspire and support cancer patients around the world.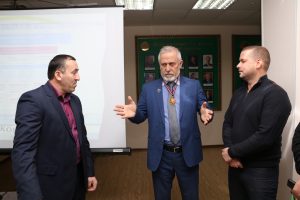 Last week three Latvian "cancer warriors" Mrs. Zane Cinglere – Kraukle, Mrs. Indra Vālande and Mr. Jevgēnijs Odincovs also received awards for their role in the expedition.
#cancerclimb