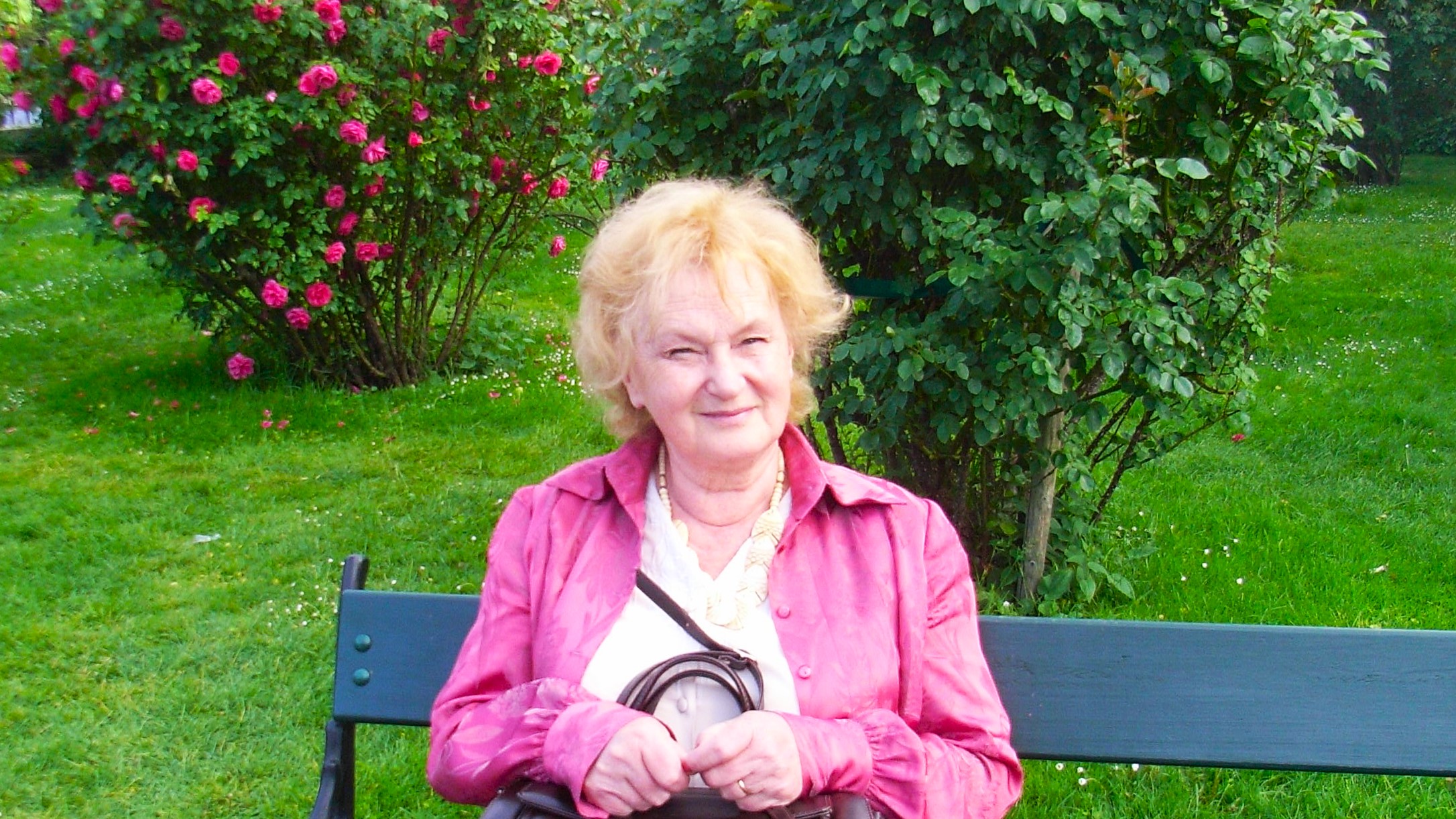 With great sadness, we announce the loss of Dite Venskus, the Director of Aina Muceniece Virotherapy Foundation, on 15 June, 2022.
Dite has greatly contributed to the development of virotherapy, creation of many scientific works and registration of the first virus-containing medicine Rigvir that has helped thousands of cancer patients around the world.
Together with her colleagues, Dite has also founded the International Virotherapy Center and International Virotherapy Association that continue to promote virotherapy globally by ensuring specialist training and coordinating the provision of help to cancer patients.
Dite has also devoted herself personally as an immunologist to countless cancer patients by sharing her advice and her love.
In her last years, Dite put her heart into managing the Virotherapy Foundation named after her mother Aina Muceniece that promotes virotherapy around the world and provides generous help to countless cancer patients.
May the soul of our beloved Dite rest in eternal peace!
With great love,
Aina Muceniece Virotherapy Foundation team