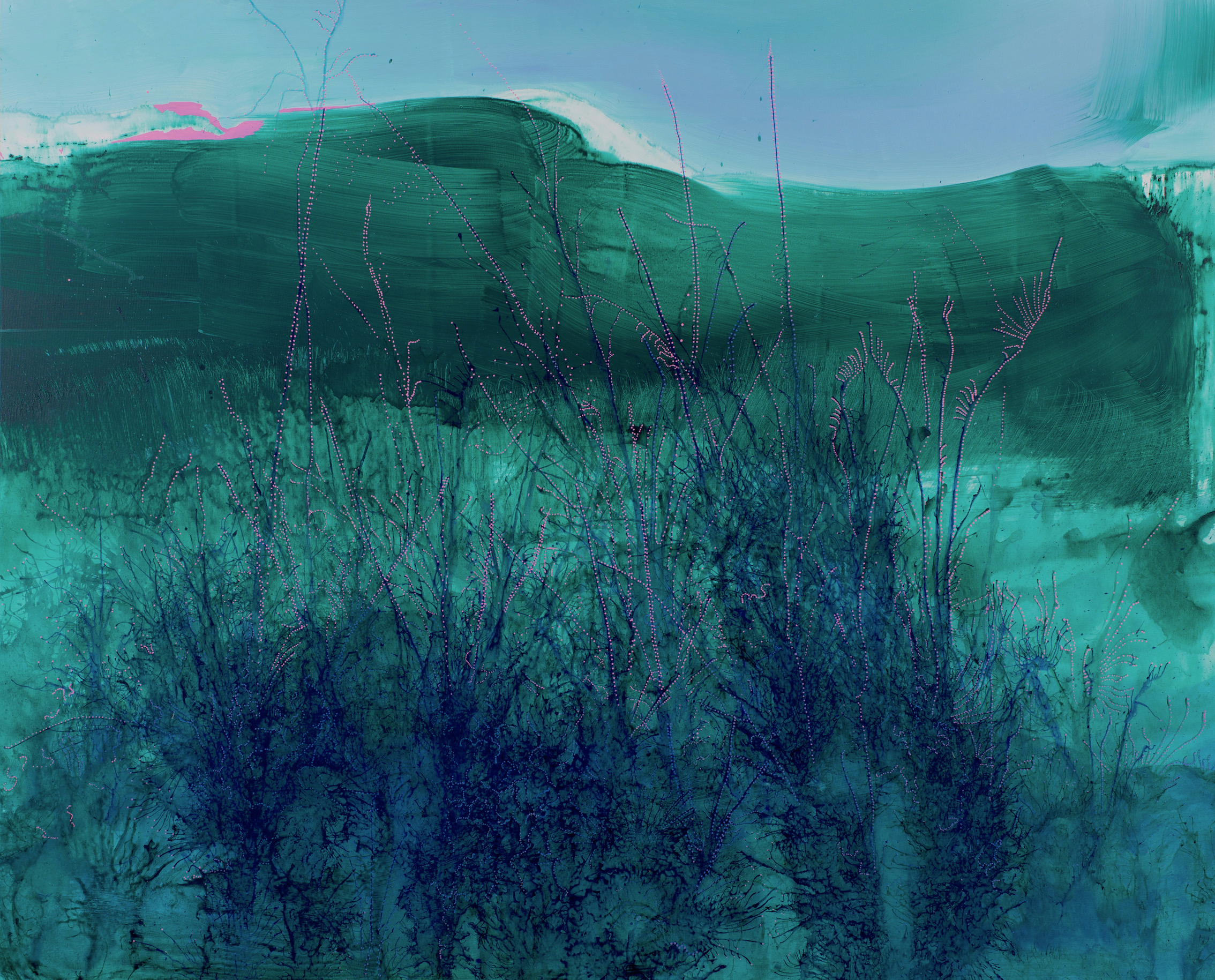 In collaboration with Latvian artists, Aina Muceniece Virotherapy Foundation announces charity auction where half of its funds will be donated to support oncology patients.
Currently, there are eight artworks, seven paintings and one sculpture put up for the auction. You can see all of them at the Global Virotherapy Cancer Clinic, Jaunā iela 12 in Jūrmala. Find out more about the artworks also on the Foundation's website: http://www.virotherapyfoundation.org/en/charity-auction/
The artworks that are being sold have been submitted to the Foundation's international and permanent artwork competition for the support of oncology patients. The competition is still open for any art lover from anywhere in the world. More information: http://www.virotherapyfoundation.org/lv/konkurss/ 
If you wish to purchase any of these artworks, please contact us via e-mail at info@virotherapyfoundation.org or call + 371 25773345 or +371 67809861
The artworks are available. Every artwork will be displayed on the website as long as it is sold.