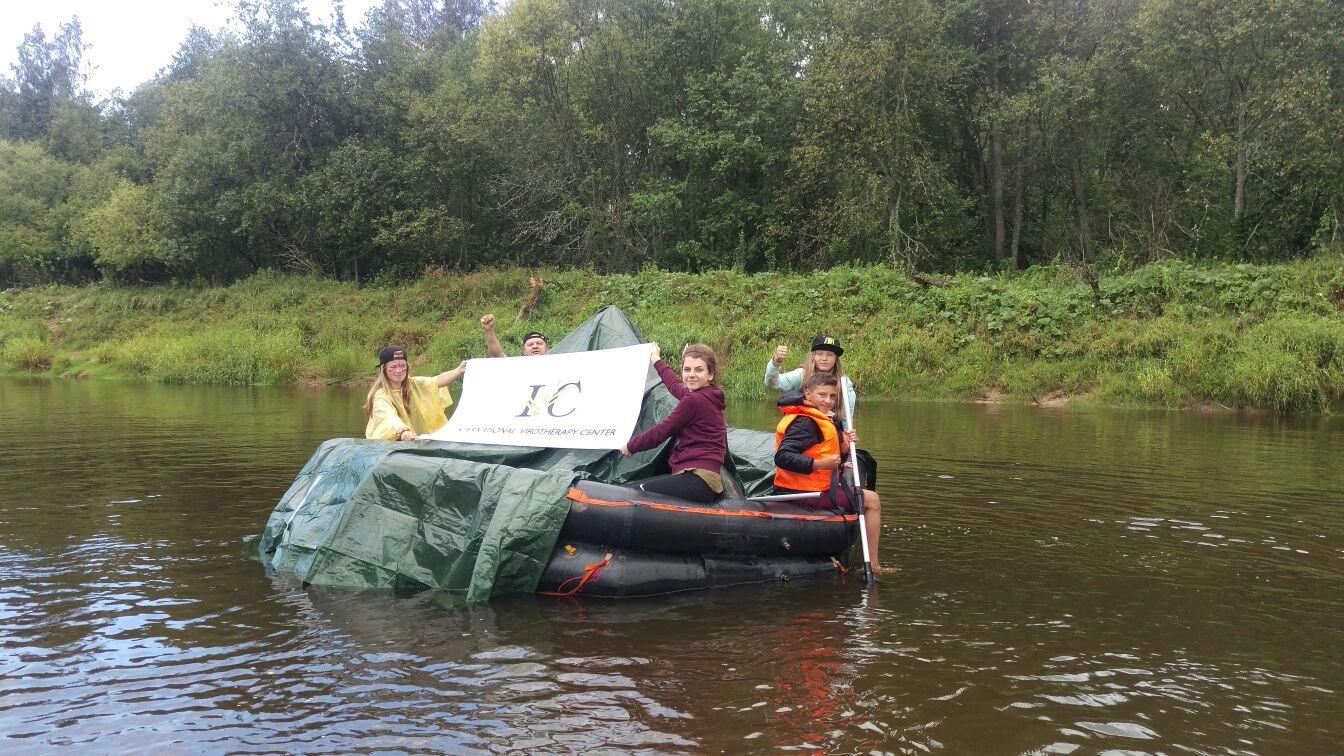 Participants of "Climb for Cancer" have started their expedition and are preparing to reach summit of Mont Blanc. For most patients, this is the first time for them to be in the mountains and is not always easy, so support from other people is very important!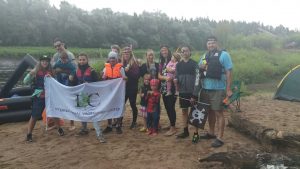 Support for the initiative can be demonstrated in a variety of ways, not just climbing. IVC support group of youngsters is supporting initiative and participants through boat trip in the Latvian river – Gauja!
Aina Muceniece Virotherapy Foundation are thankful everyone for their support!