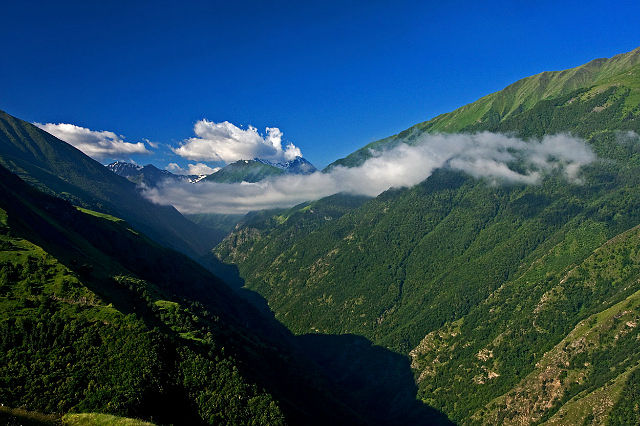 Aina Muceniece Virotherapy Foundation has received news that on the day after when the "Climb for Cancer" team leaved for European Alps, the climb in Chechnya at Tebulosmta mountain was organized to demonstrate support for initiative and to motivate oncologic patients to reach the peak of Mont Blanc.
Tebulosmta hill was not chosen accidentally – its name from Chechen language means "victory"!
The Virotherapy Foundation is grateful for the support shown and invites others to follow this example to encourage participants of "Climb for Cancer"!
#cancerclimb