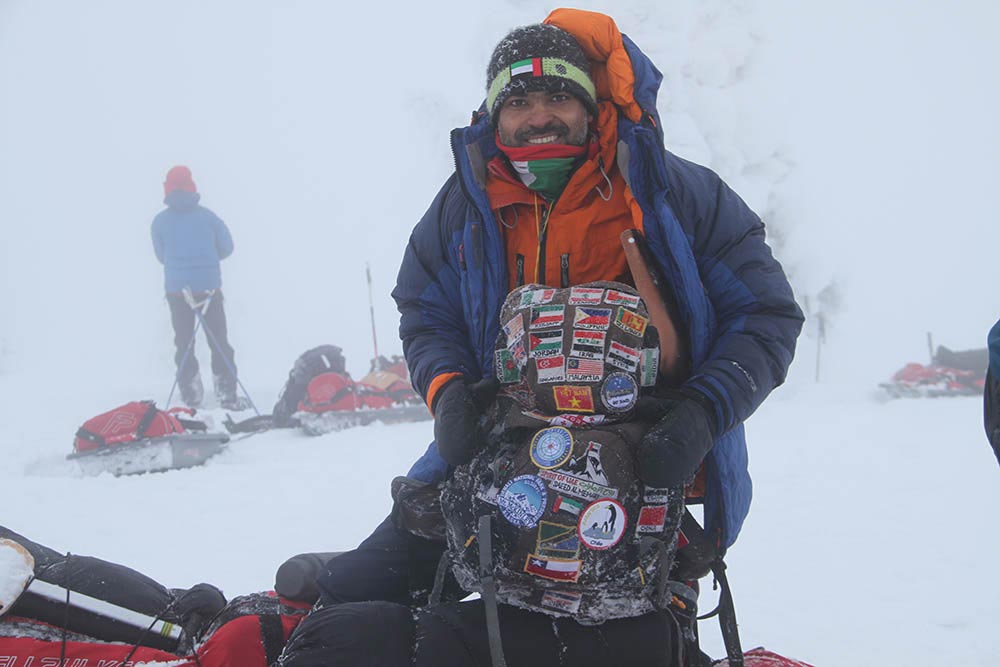 We are glad to announce that Saeed Al Memari, one of the best known UAE mountaineers will join to "Climb for Cancer" team!
Saeed Al Memari has reached more than 50 summits of the world's highest peaks – including Mount Everest (twice), seven summits, and the North and South poles.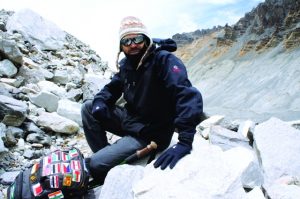 It is planned that mountainer will join "Climb for Cancer" expedition on 1th of August. Our team is looking forward to reach the top of Mont Blanc with Saeed Al Memari.
Mr. Saeed Al Memari attendance to "Climb for Cancer" expedition will be supported by Dubai Sports Council, Emirates Airlines, Inmarsat and Global Beam Telecom.
#cancerclimb